All Inventory
Get the best price below!
Complete the form below to see our best price instantly!
Regular Price: $5,470.00
Sale Price: $5,250.00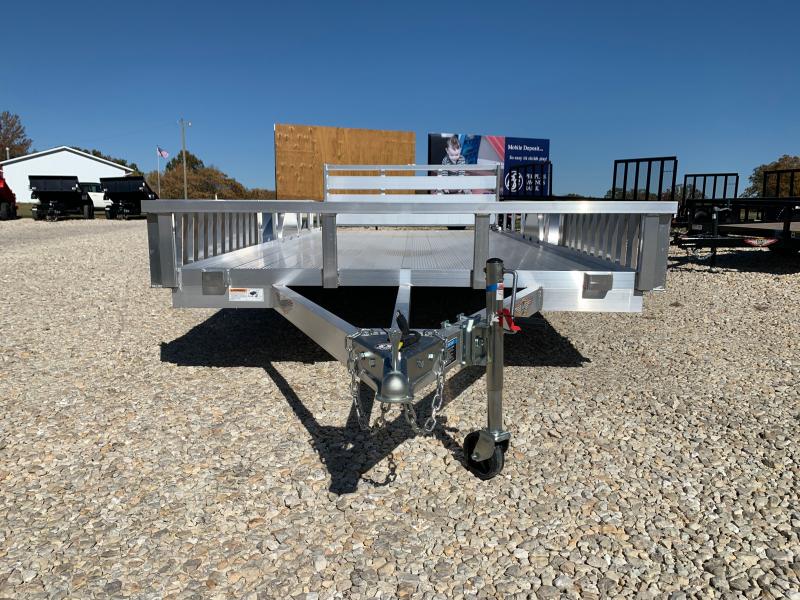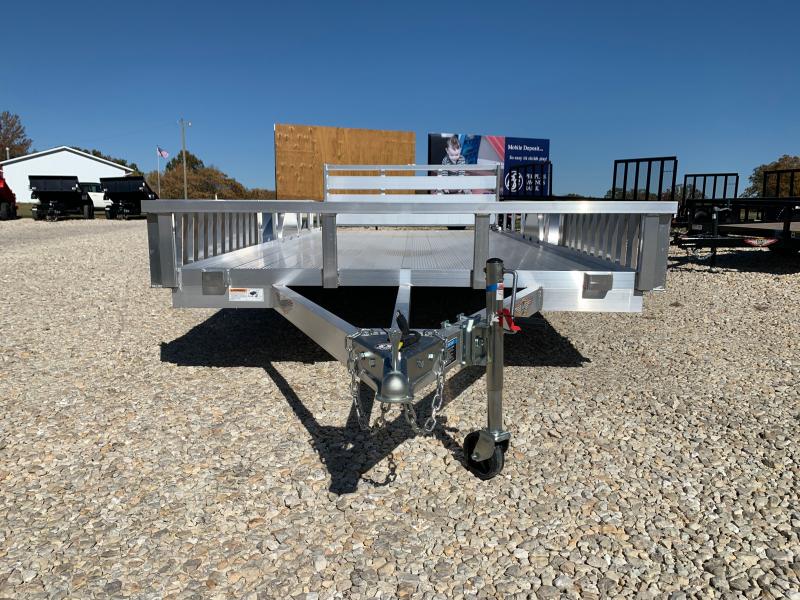 Stock #: 577900
new
Hermann, MO
14' or 168.00"
2990
Get a Quote
Please enter your contact information and one of our representatives will get back to you with more information.
Don't see what you're looking for? Check out our catalog here and order ahead!